Medical Care for
Thornlands
Specialist services we provide
Welcome to Thornlands Surgery
We are an affiliated teaching practice taking GP registrars.
We offer a family friendly QPA Accredited Medical Practice with mixed billing service and believe in service with a smile. Located in Thornlands, our centre welcomes new patients and our long-standing regulars. We are passionate about delivering excellent affordable health care and an extraordinary patient experience.
Our facility is well supported by our nursing staff and treatment room facilities. We offer comprehensive family and individual services including work cover medicals, pre-employment assessments, travel vaccinations, iron infusions, childhood immunisations, skin cancer checks, sexual health checks, pap smears, peripheral vascular assessment, holter monitoring, and women's health services. We believe in a multi-disciplinary team approach and have a Physiotherapist, Podiatrist, Dietitian and Exercise Physiologist onsite. Bookings available and walk-ins welcome.
Beyond our responsibility for providing clinical and curative services, we believe our role extends to empowering you to exercise more control over your health. We consider it is our duty to provide you with information that will help you make an informed choice about your healthcare.
We also support our local services near the medical centre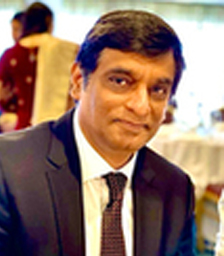 Dr. Wasif Baig
GP
Dr. Baig speaks English, Punjabi and Urdu. He is our Principal GP, with over 28 years as a general practitioner. He is a complete family man, and loves cricket and travel. Dr. Baidu has a special interest in chronic disease management, preventative health care, men's health, diabetes, and skin cancer management.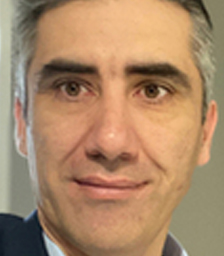 Dr. Ahmed Al-Ali
GP
Dr. Al-Ali has a special interest in skin checks, skin conditions, and skin cancer.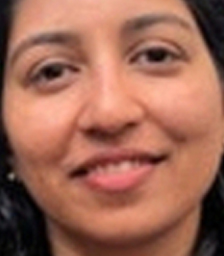 Dr. Chandrika Pazhanivel
GP
Dr. Pazhanivel has a special interest in women's health, preventative health care, and skin cancer management.