Our doctors' philosophy is that General Practice is the cornerstone of health care and believes in a holistic approach to your health, focussing not only on management of conditions but prevention.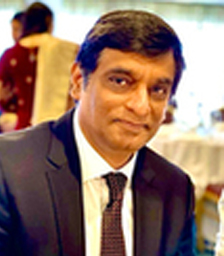 Dr. Wasif Baig
GP
Dr. Baig speaks English, Punjabi and Urdu. He is our Principal GP, with over 28 years as a general practitioner. He is a complete family man, and loves cricket and travel.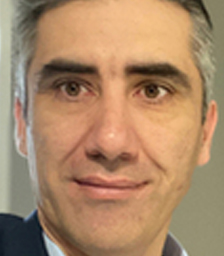 Dr. Ahmed Al-Ali
GP
Dr. Al-Ali has a special interest in skin checks, skin conditions, and skin cancer.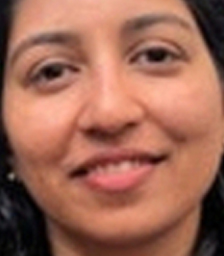 Dr. Chandrika Pazhanivel
GP
Dr. Pazhanivel has a special interest in women's health, preventative health care, and skin cancer management.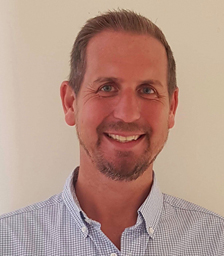 John Den-Kaat
Physiotherapist
John Den-Katt physiotherapist. John is Owner and Principal Physiotherapist of Redlands Physiotherapy who has provided a Comprehensive Physiotherapy Service to the Redland City community over the past 21 years. John is available at Thornlands every Monday and Thursday.
We have professional and friendly staff, who are happy to help you with any of your needs or concerns.
Practice Manager

Inge Campbell
Registered Nurse

Renee Nicholson
Enrolled Nurse

Inge Campbell

Jodee Pyke 

Gai Keech
Senior Receptionist

Maureen Knight
Receptionists

Kylie Freeman, 

Melissa Broadbent, Mia Sheldrick Junior,

Carmel van Liempd